A two-time LET winner before the age of 20, Julia Engstrom sat down with us to discuss her best year to date and more…
The 2018 'Rookie of the Year' has come a long way in a short space of time, and recently finished second on the Race to Costa del Sol. A former PING Junior Solheim Cup star, Engstrom currently sits in second place on Team Europe's rankings and is set for more in 2021.
Hometown: Halmstad, Sweden
Home
Course: Ringenas
Age: 19
Started
Golf: 4-years-old
School: High School
Turned pro: 2017
Handicap: +5
Nothing beats the feeling of winning. At the end of 2019 I was happy with my season, but I was aware of what happened in Kenya and I wanted to learn from the experience. I couldn't have wished for a better start to 2020 with a win in Australia. Until you've been there and experienced it, you question whether it is possible at all.
A
promise to myself. I
always said when I turned pro that when I played well and won on the LET that I
would treat myself to a new handbag. When I won my first title in Australia in
March, on the way home I went straight into the best shop I could find at the
airport and bought a Gucci handbag. I could not wait, and I wanted to have it for
when I got home. It was a special present for me.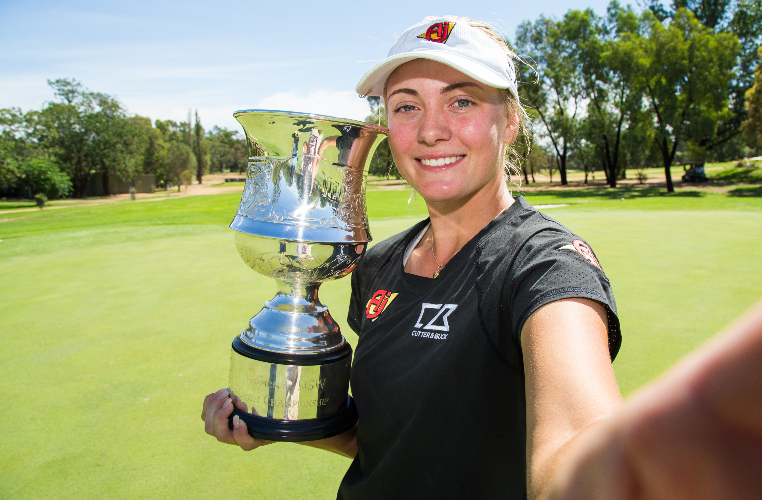 I always
dreamt of being a golfer. When I was at school, I did not really think about it because I went to
a sporting High School, so everyone would talk about golf and other sports
anyway. Around the age of 16 I started to talk to some colleges and I just wasn't
feeling it. I was about fifth on the World Amateur Golf Ranking at the time and
I thought if I am not going to college, I might as well try out professional
life. I went to Q-School at the end of the year and finished ninth, so just
went with it.
Q-School
is like one big interview. It was special to come through the process at my first attempt and to
have my mum there was amazing. Looking back, I was so young and naive, but I
think that probably helped me as I didn't realise the enormity of it at the time. It is such a
big deal that one week defines what you will be doing for the next year.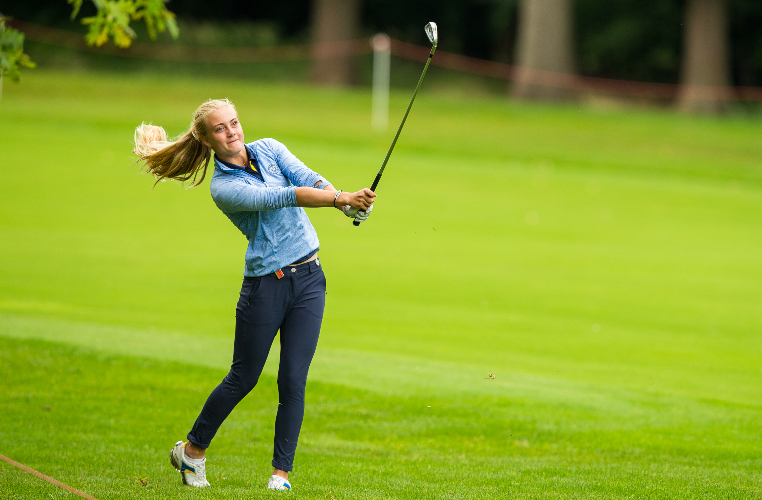 I used
to feel more pressure. When I was younger, I felt like I did not want to become someone that
did not fulfil their talent. I would get upset when I played badly but life on
the LET taught me to relax.
People
think I am calm. I
am not as level-headed as you might think. As a junior I used to fist pump all
the time and my bad shots used to get to me. I might not have shown it by
acting out but inside I had a lot going on in my head. It is an area that I
have worked on with a phycologist and it has helped me improve a lot. I think
it is this sort of thing that helped me go on and win for a second time in
France. Leading overnight is not straightforward and I have changed my mindset
to control my emotions and not get ahead of myself.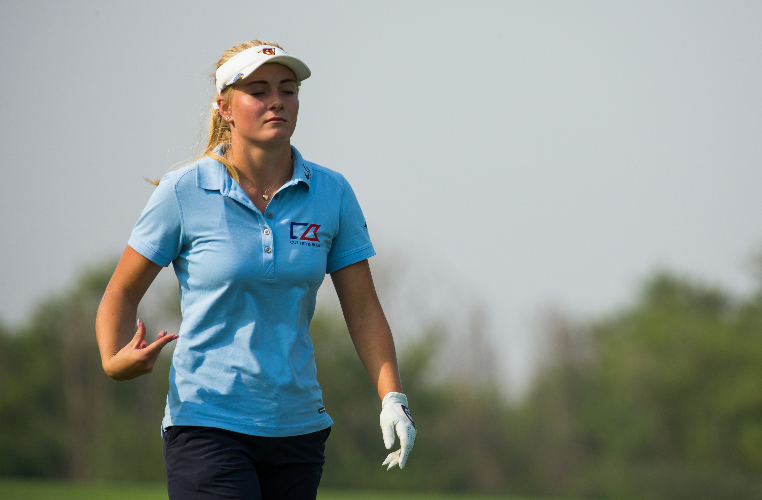 Annika
was my role model. Growing
up as a female golfer in Sweden, she is always going to stand out.She
has always supported junior golf in our country, and what she has achieved so
much in the game.
I set
myself goals. At
the start of the year, I always set my targets. It is good to have goals. I
have achieved more this year than I expected, and I am excited to set my aims
for 2021. I wanted to win and finish in the top five on the rankings, so I am
proud of my performances last season. Emily had a standout year and it really
is no shame finishing runner-up to her, she had an amazing season.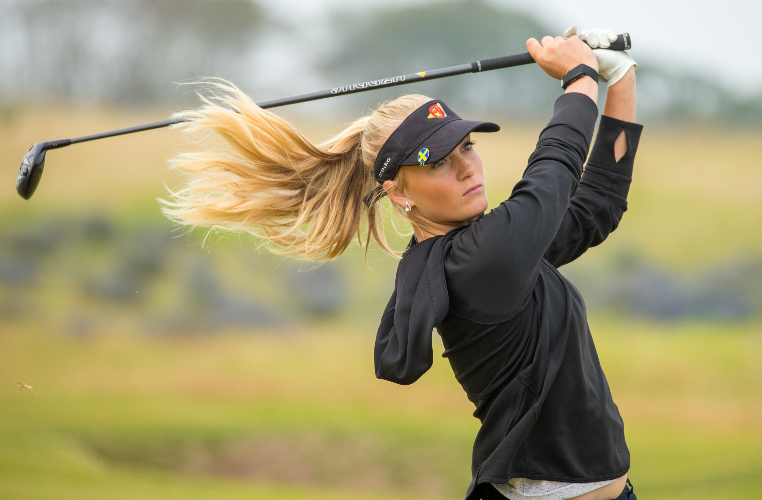 The Swedes hang out together. I love life on tour and I usually room with Filippa Moork or Madelene Stavnar when I can. I have known them for a lot of years and we always have a lot of fun together. Seeing each other week in week out, you become like a little family out here and I am happy when they play well.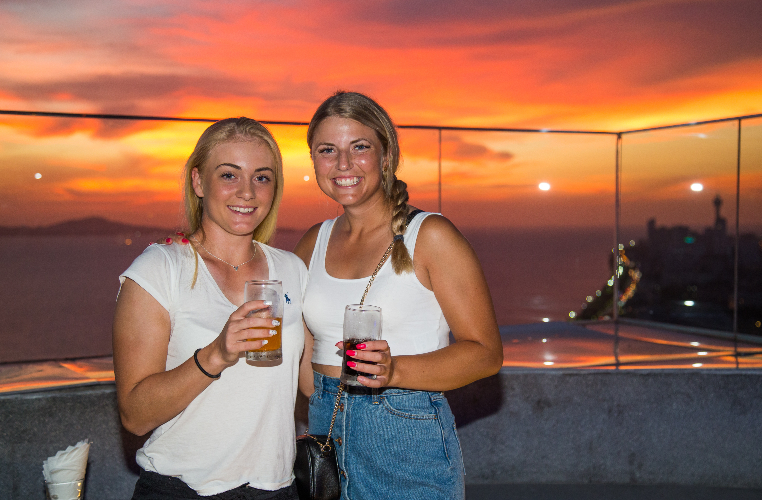 Quickfire Q&A
Who is your hero? My Parents
What makes you happiest? Friends
Best travel buddy? Madelene Stavnar
Desert island dish? Sushi
Golfing superstitions? I do not use golf balls with a number three on it! I only use them during practice rounds.
What is your most treasured possession? My iPhone
What would you sing at karaoke? ABBA
Favourite Course? Aronimink Golf Club
Dream fourball? Emma Watson, Tiger Woods and Justin Timberlake