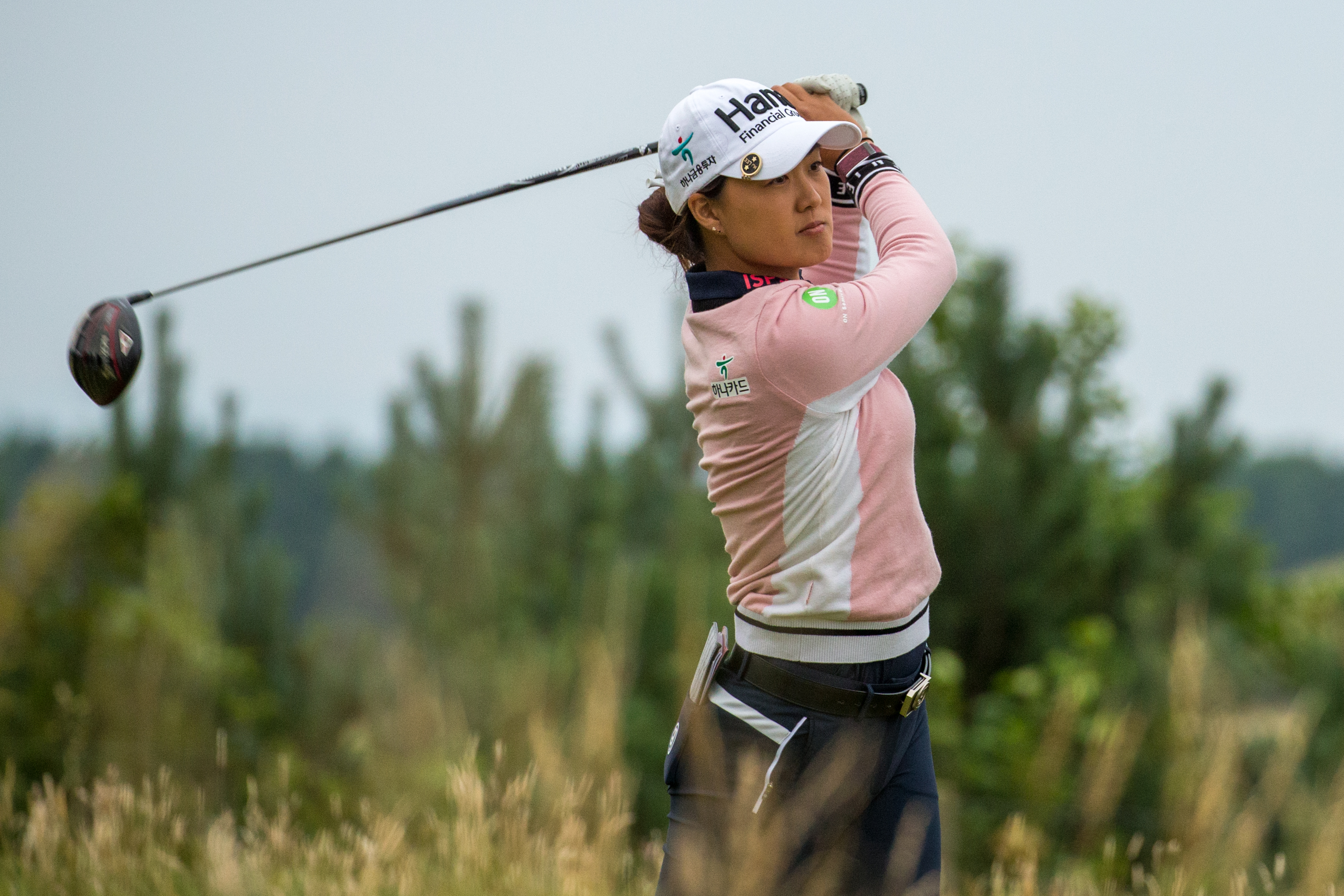 There was
no false start this morning as round two of the Aberdeen Standard Investments Ladies
Scottish Open got underway as planned at 6.30am with the remaining nine groups
(27 players), who were unable to complete round one yesterday, resuming at
8.00am.
Overnight
leader Nicole Broch Larsen maintained her lead, with none of the 27 players
completing their first round this morning getting to four-under-par.
Of the 27
players on course, Australia's Minjee Lee made the biggest leap up the
leaderboard as she picked back up on the 13th hole before making
consecutive birdies on Nos 14 and 15 to get the three-under-par. After a quick breakfast
pit stop, she's back out for round two at 10.43am alongside Japan's Nasa
Hataoka and Holland' Anne Van Dam, who unfortunately finished with three bogeys
in the last six holes to shoot a round of 72 (+1).