August 13: Panuphol Pittayarat would have been forgiven if he had chosen to celebrate his joint fifth-place finish in the Singha-Sat Prachinburi Championship on the Thailand PGA Tour last Sunday in a slightly exaggerated fashion.
Put mildly, it has been a testing year for the 27-year-old and not for all the obvious reasons relating to the menace that is coronavirus.
"I was playing really well and then I got sick in Hong Kong. I got a fever," said Panuphol, referring to the Hong Kong Open in January – where he was forced to retire after three rounds.
The young man, affectionately known as "Coconut", is quick to point out it was unrelated to Covid-19.
But the deadly virus, that has sent the world into turmoil, would soon impact him.
"I was home in Bangkok when lockdown first hit," said Panuphol, speaking from this week's Singha Pattaya Open.
Like so many of his peers on Tour, he treated the enforced layoff positively.
He adds: "It gave me time to take some time off. I took it in a good way. I spent my time resting basically and doing nothing. I had time to spend with my girlfriend, my family, and with my dog. It gave us some time to rethink, to boost my body."
To help fill the hours in the day, he rather industriously decided to make and sell ice cream along with his girlfriend and sister.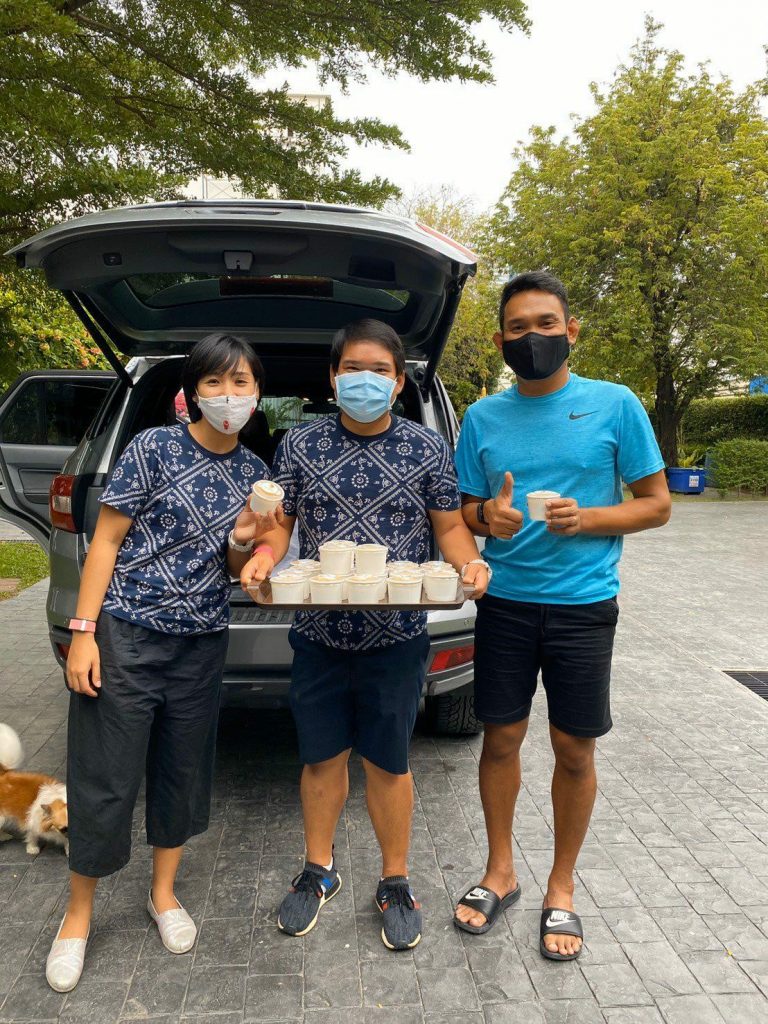 "It was like a mango yoghurt ice cream. We sold it so that we had something to do, just to friends and family and some of the players tried it. We did pretty well and sold 400 or 500 cups. Any money we made I mostly gave it to my girlfriend and sister. I was really just the wing man," he says.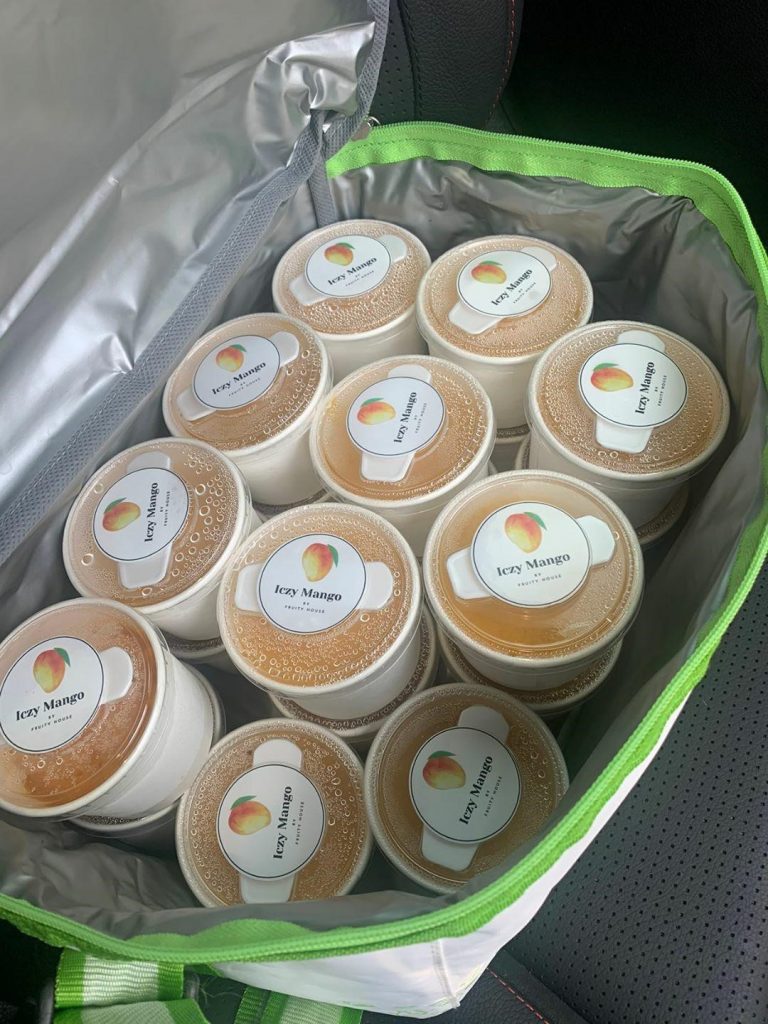 It was a period of special downtime time for a golfer who has been a professional since 2009 – he made the transition to the play-for-pay game when he was just 16 years old.
However, when Thailand opened up again after over three months and local tournaments began to reappear on the schedule, Panuphol experienced something unexpected for the first time in his career.
He says: "I basically injured myself by resting and not playing golf during lockdown. My shoulder and back started to hurt badly. I think I did it by doing nothing. I was away from the gym and not doing fitness, not playing golf. I saw a physio, a doctor and chiropractor, I saw everybody, about four people. I tried to get back and recover quickly. I spent a lot of time on recovery. It took me a month to get back on track after lockdown."
In his first tournament back, the Thongchai Jaidee Foundation in July on the All Thailand Golf Tour, he missed the cut.
"I shot five over on the first day and then missed the cut. I told myself to get it together, so I started to go to the gym and practice. My game then started to get better and better. I got back on track, made the cut in the second and third events and finished in a tie for fifth last week."
It is a bonus for everyone that Panuphol is up and running again.
Over recent seasons he broke through on the Asian Tour with two magnificent and hugely popular victories: first in the 2017 Indonesian Open and then the Thailand Open in 2018 – the latter win coming on his home course at Thai Country Club.
"I have been on Tour for eight or nine years, and it took me six years before I won. It told me I can win. Those wins made me realize I needed to practice even harder, spend more time on the practice area, on the putting green, fixing my faults, and making myself a better person. Those were the key factors. And since those wins I know I have to start working towards what I do best and do what I have to do," says the Thai star.
He has also tried his hand on the Japan Golf Tour Organization over the past two years and despite struggling there he is determined to return there when conditions permit.
"The problem in Japan was my tee shot. I wasn't comfortable. Golf courses in Japan are very narrow and tree-lined. I couldn't adjust to looking at a straight fairway. Most courses in Asia have a dogleg either, left or right. Hitting bad tee shots effected my game and score. I felt like I was hitting out of bounds every day," he says.
For now though, and through to the rest of the year, he is focused on playing tournaments on home soil.
"I turned pro when I was 16, but first started playing in pro events when I was 14. It was definitely difficult as a junior coming out and playing with the best in the country. I think I took the right decision, because I learned so much. I have no regrets," he says.
"I would like to play better, play on a bigger stage, in Japan, in Europe, if possible the PGA Tour. My goal is playing golf at the top level, my every day goal is to make a living out of it, so if I am not then I am not achieving my main goal."
Ends.